Car Key Cutting & Programming
Mobile Key Cutting for Leeds, York, Harrogate & West Yorkshire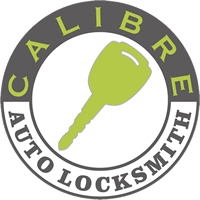 CALIBRE AUTO LOCKSMITH
Car Key Cutting and Programming
Car key cutting
used to be something that any high street key cutter could perform quite cheaply.
But to help prevent theft, since 1995 it has been a legal requirement that all vehicles have an immobiliser system fitted. A system that works with a transponder chip built into the car key. The engine only starts if the ignition receives the correct code from the transponder chip when the key is turned.
And today most car keys are 3 in 1. The traditional key blade for the steering lock, the integrated transponder the car has to recognise to turn the ignition and a remote control to unlock the car doors, or turn off an alarm.
All that functionality comes at a price however and depending on where you go for a new or replacement key, and the circumstances, the cost can be high and vary wildly.
You certainly do not have to go to a main dealer for new car key cutting and programming, that will definitely be the most expensive option. Which may account for the £180 million that British drivers spent last year in simply replacing lost keys, according to the RAC.
Calibre Auto Locksmith can cut and program any manufacturers keys at a fraction of what it would cost at the dealers. They often have to order the key in as well which may take days to arrive. Dealers do not offer a mobile service either, if you have lost your only key you have to factor in the expense of delivering your car to their workshop too.
Ours is a mobile key cutting and programming service that comes to you. We offer the best prices and under any circumstance you need us, often a stressful one, you can rely on Calibre Auto Locksmith to solve your car key problem.
WE WILL SOLVE YOUR CAR KEY PROBLEM
Lost/Stolen Keys
If you have lost your key or had one stolen, you could lose your car as well. We can make a new key and at the same time reprogram your vehicle to forget the old key and only work with the new one. Protect your car and peace of mind.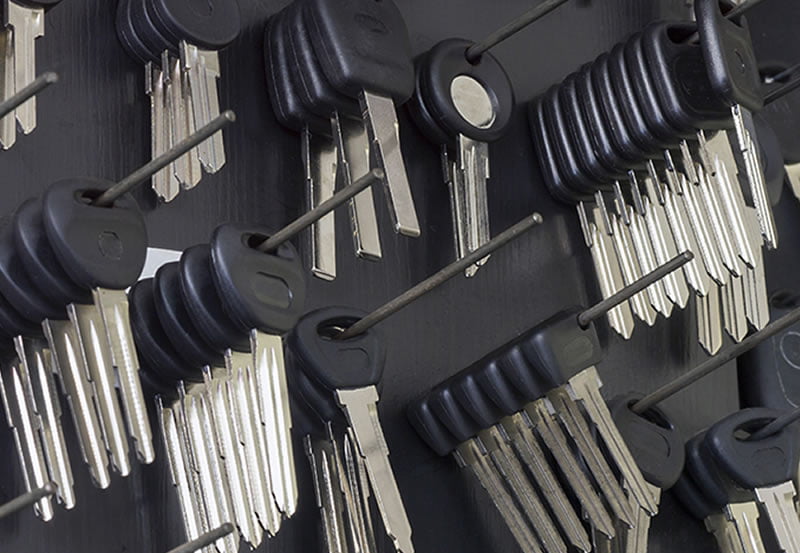 Spare Car Keys
Don't get caught out with only one key. What about the inconvenience if you misplace it and if it was lost, making a new key from nothing is always more expensive. Call now for a spare key and save yourself hassle and extra expense.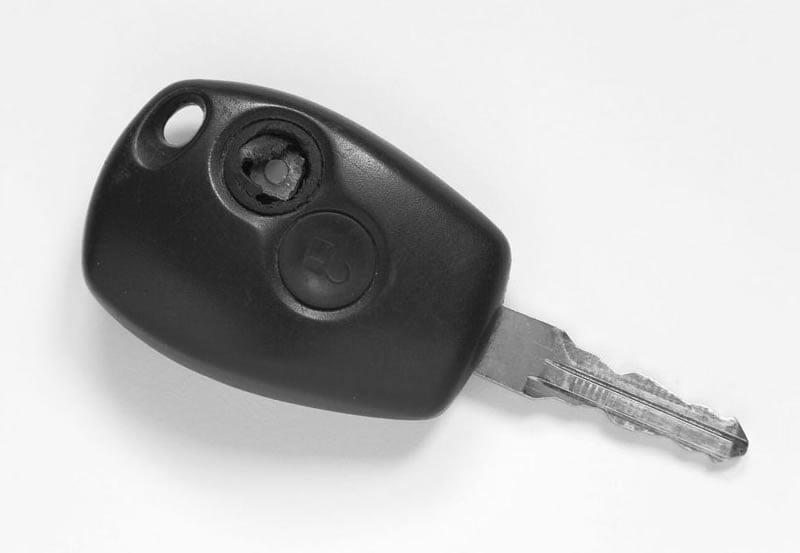 Car Key Repair
We can repair your broken car key whether the key blade has snapped or the remote fob has cracked. We also extract snapped keys from the ignition, door or boot locks. And we will come to you wherever you are in West Yorkshire.
HAS YOUR CAR KEY BEEN STOLEN? HERE'S WHAT TO DO NEXT
SECURE YOUR CAR
If thieves have your car key, they will be walking the local area trying to locate your vehicle. If you still have a key, drive your car to a safe place or secure it with a steering wheel clamp. If not, immobilise it by removing spark plugs or fuses. You can also ask your next door neighbours to block the car in or use a wheel clamp.
CALL YOUR INSURANCE COMPANY
The cost of keys and reprogramming the vehicle might be covered by your car insurer. Some may insist on new locks being fitted as well. But T&C's could impact your No Claims Bonus and an excess may be applied. Breakdown recovery firms like the AA can also include Key Cover so check your policy with them too.
CALL AN AUTO LOCKSMITH
The task now is to prevent the stolen key working with your car. Even if you don't have another key, Calibre can still get into your car and reprogram it so that the stolen key won't be recognised anymore and will not be able to turn the engine. We can then cut a new key, with a revised code, and place that into the immobiliser's memory to make it the only functioning key.
CALL THE POLICE
Report the theft to the Police straight away. They will give you a crime reference number you will need for the insurance claim as well..
THE CHEAPEST OPTION FOR NEW CAR KEYS
Don't go with a main dealer, they are always the most expensive choice. And if you have no key to drive your car to the dealer, you'll need a recovery truck to deliver it there. We provide exactly the same service and we come to you!
Helping You With
Lost Car Keys
Stolen Car Keys
Broken Car Keys
Spare Car Keys
Transponder Reprogramming
The Added Benefits
No Call-Out Fee!
No VAT!
No Weekend Surcharge!
All Major Credit Cards Accepted!
Apple Pay Accepted!
"Really good customer service, keys needed reprogramming and a spare key ordered. This was done within the hour of the initial call. came back next day to sort the reprogramming of the spare key. Very friendly gentleman, highly recommended!"

"Need a new key and he came within the hour. Fixed it in an hour and was nearly half the price of others I had tried! Can't say enough about this guy!!!"

CAR KEY CUTTING & PROGRAMMING
We cut replacement keys and spare keys at a fraction of the cost you pay at the main dealers, and being mobile locksmiths, we come to you!
Member Of