24/7 Emergency Auto Locksmith
Serving Leeds, York, Harrogate & across West Yorkshire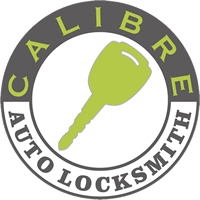 CALIBRE AUTO LOCKSMITH
24 Hour Emergency Car Locksmith
Ok, so you are locked out of your car and need emergency car locksmith. It's frustrating and inconvenient and it's an expense you won't have planned for. But now it's happened, the help you turn to is important and there are lots of reasons to call Calibre Auto Locksmith
Such as you'll be speaking directly to the locksmith who will attend with no call centre delay. Another is we only service the area around Leeds, York and Harrogate to keep your wait time to a minimum. That means we can be with you fast, usually within 30 minutes.
We are exclusively Car Locksmith specialists, with all the skills that entails. We won't damage your vehicle gaining access to it,  we'll carefully open it with non-destructive methods (meaning we'll expertly pick the lock or by-pass the security system)
And since we know price is a factor too, we have a price match guarantee with any local competitor. We think ours are the cheapest auto locksmith prices in West Yorkshire anyway. Plus you won't be caught out with no cash available, we accept all major credit cards and Apple Pay.
So, still need to ring around other Auto Locksmiths?
Call us, keep calm and soon Calibre Auto Locksmith will help you carry on.
We, as a Auto Locksmith Company deal in European cars within York and West Yorkshire areas.
We are truly one of the most reliable Auto Locksmith to help you out by being at your place within 30 minutes of a phone call.  
THE BENEFITS OF USING CALIBRE AUTO LOCKSMITH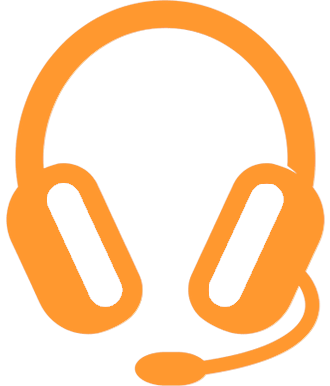 No National Call Centre
Speak directly to the trained auto locksmith who will arrive to help.
With You Within 30 Minutes
We only operate in West Yorkshire for fast response to your call
Our Price Match Guarantee
We doubt you'll find a lower price competitor in the area anyway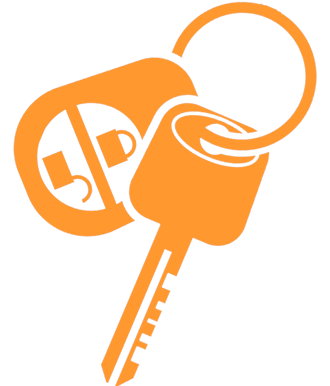 Key Cutting & Programming
We cut and program car keys for nearly all car manufacturers!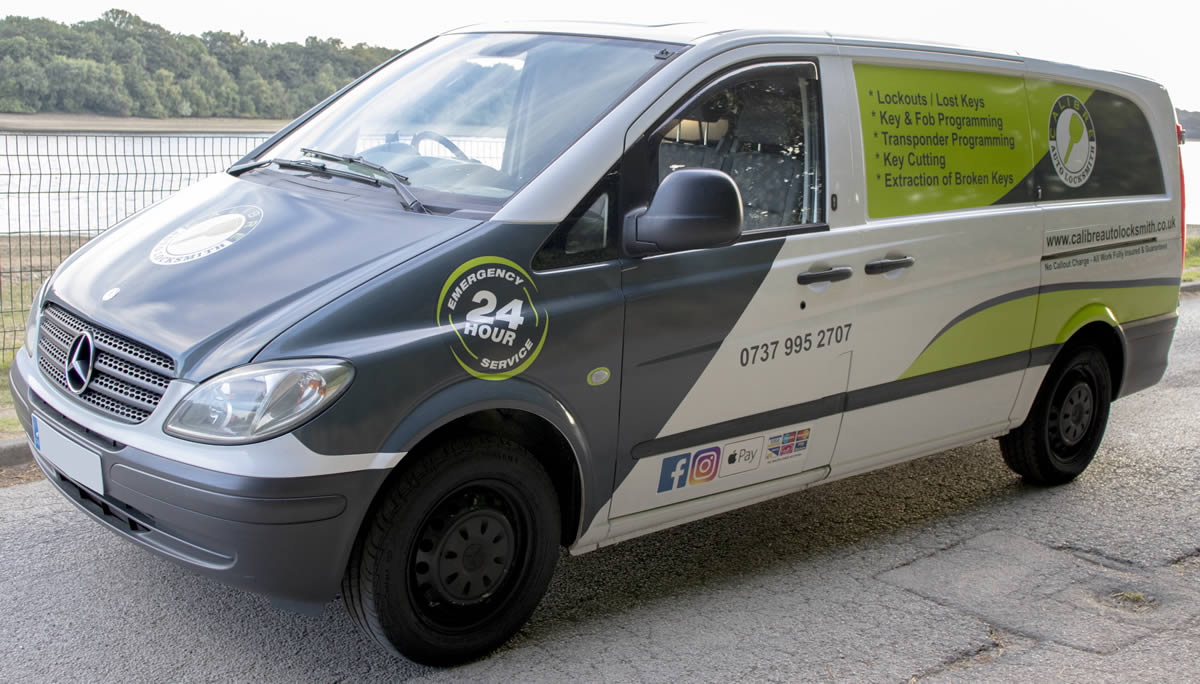 24hr Emergency Car Locksmith
Locked out or lost your keys? We know the only reason you're looking for a car locksmith is because something has gone wrong. But now, the best course of action is to call Calibre Auto Locksmith. We focus our service only in Leeds, Huddersfield, York, Harrogate and a select area of West Yorkshire to get to you fast. And in the case of a lost key, we carry all the equipment to cut and program a new one. Whatever your emergency may be, we will solve it.
RESPONDING TO YOUR CAR LOCKOUT WITHIN 30 MINUTES
 WE COVER ONLY A SELECT AREA OF WEST YORKSHIRE TO ENSURE WE ARRIVE TO HELP QUICKLY 
The Dedicated Services
Emergency Car Lockouts
Car Key Cutting
Key & Fob Programming
Transponder Programming
Broken Key Extraction
Car Key Repair
The Added Benefits
No Call-Out Fee for Car Lockouts!
No VAT to Pay!
No Weekend Surcharge!
All Major Credit Cards Accepted!
Apple Pay Accepted!
"Rang twice to inform me earlier job taking longer than expected and gave me new e.t.a. Completed job quickly and efficiently. Easy to pay with portable card machine. First class service."

"Excellent service. I called and within half an hour, was here at the door. Did his up most best to get to the route of my problem and even followed up with a phone call the day after. Great service, would highly recommend."

WEST YORKSHIRE'S BEST PRICE CAR LOCKSMITH
There's No Call-Out Fee, No VAT to pay, just a fair price for a job well done.